Daniel Porter, MBA specializes in Investments, Retirement and Estate Planning*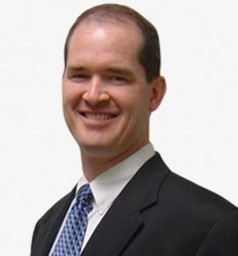 Because many people regard investing and financial planning as complex and confusing, they often miss out on many potentially rewarding financial opportunities. They also take unnecessary risks and fail to adequately protect their assets.
That's where DJR Financial Services can help. Our goal is to take the mystery out of investing, managing risk, preparing for retirement, and preserving your wealth. By helping you acquire the information you need to pursue your financial objectives, we hope to establish long and successful relationships with our clients.
We look forward to providing clear steps to help reach your goals!
Discover why it might be worth waiting for a record of financial results before investing in an initial public offering.

The difference between a money-losing business and a hobby matters at tax time. This article presents IRS criteria for making the distinction.

Discover how qualified charitable distributions work and why they may now be more valuable than taking a tax deduction.

More than half of retirees surveyed had retirement planning regrets. Explore the three most common mistakes and how to avoid them.