Daniel Porter, MBA specializes in Investments, Retirement and Estate Planning*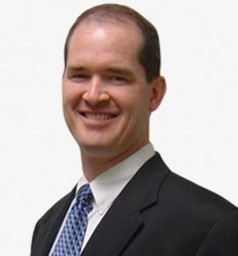 Because many people regard investing and financial planning as complex and confusing, they often miss out on many potentially rewarding financial opportunities. They also take unnecessary risks and fail to adequately protect their assets.
That's where DJR Financial Services can help. Our goal is to take the mystery out of investing, managing risk, preparing for retirement, and preserving your wealth. By helping you acquire the information you need to pursue your financial objectives, we hope to establish long and successful relationships with our clients.
We look forward to providing clear steps to help reach your goals!
Explore the unique features and risks of indexed annuities and their potential role in investors' retirement income strategies.

Do you know the reasons why business owners might need to take the time to develop a thoughtful succession plan?

How does a traditional or Roth structure affect your IRA or employer-sponsored retirement plan? And what do their differences mean for older workers?

Learn more about Individual Coverage Health Reimbursement Arrangements and how they may help small businesses offer employee health coverage.